EBOOK Tips for your Career Site Relaunch
Stock photos and job listings?
We're challenging you to take your careers site to the next level.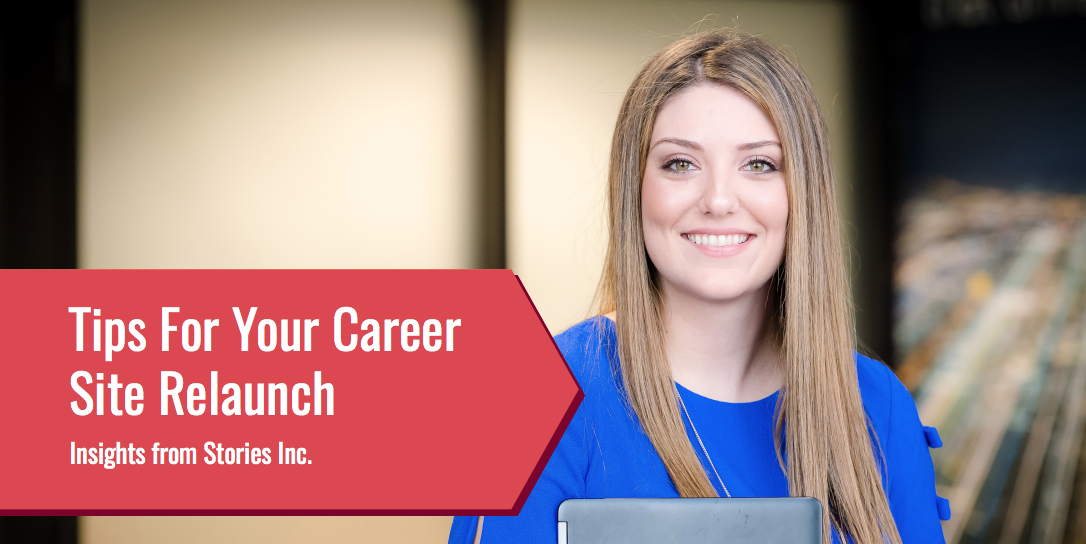 We've created content for countless careers sites across industries. We rounded up what we've learned from five of them in an ebook to help inspire you to make the most of your careers site.
You'll get:
Real examples from real clients
Tips for sharing employee stories
How to convey your mission and values