Were Summer Fridays good for our employer brand and company culture? – September 2018
Reading Time:
3
minutes
This month at Stories Inc., we were inspired by the success of our Summer Fridays in August to continue something similar in the Fall! This October we'll be closing the office at noon twice a month on Fridays as we further test out a shortened work week and how it affects our productivity and culture.
Check out the infographic here that breaks down how the team spent their Summer Fridays! 
This month also kicked off the Rally Recruitment Marketing Content Workshop tour. We've been on the road as a sponsor for the workshops and we kicked off here in DC, went to San Jose and head to Boston and New York City in October. In one of those cities? Secure your seat now for a day-long workshop to create a comprehensive recruitment marketing content playbook that you can start acting on ASAP. Grab your tickets here!
Check out what else we're working on: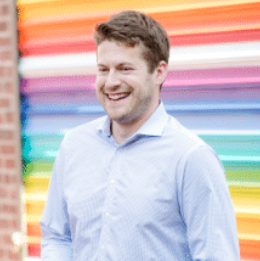 Are Summer Fridays good for business and employer branding?
Stories Inc. co-founder Scott Thompson shares why they made the decision to try Summer Fridays this August and what it's meant for the company culture and employer branding. Read it here!
HR and Marketing – The New Collaborative Relationship. 
Entrepreneur shares how HR and Marketing teams should collaborate more for more alignment in overall branding and better recruitment marketing. Read it here!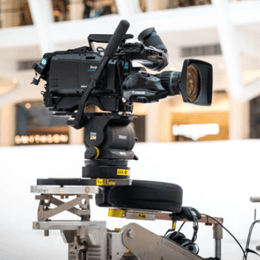 What's the Difference Between Employee Stories and Employee Testimonials? 
It's easy to get the two mixed up, but one can be far better for your employer branding than the other and we're sharing which it is and how you can implement them into your strategy. Check it out here!